The Classroom Experience
---

Make the College as big or small as you like.
The College may have the most students on campus, but in fact, most of our classes have 30 or fewer students! You'll have the ability to get to know your classmates and your instructors. Even for classes with large lectures, you'll only have around 20 classmates in your discussion section, plus our professors often break up lectures with small group discussions of 4 to 8 students working through problems and challenging topics.
Learn from passionate faculty
Our faculty live their subjects. When not teaching, our faculty continue to research and explore their areas of expertise. The passion your instructors have for their subjects drives the learning in the College.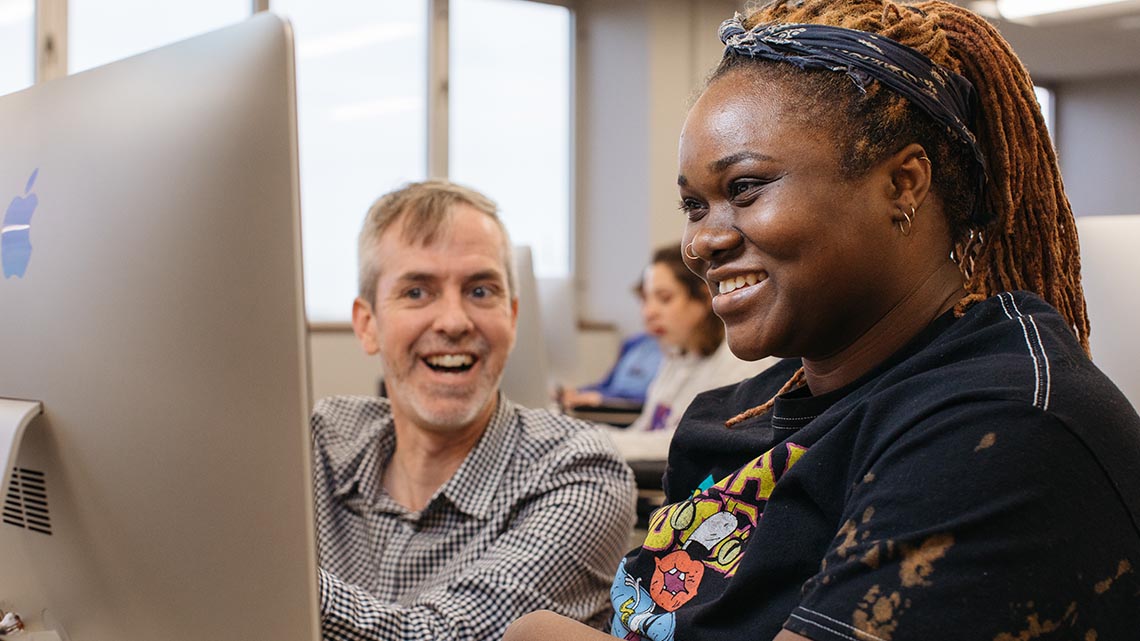 Steeped in tradition, but looking forward.
Although KU is more than 150 years old, our methods for teaching are constantly evolving. The College is a leader on campus in different teaching approaches, from offering hybrid online/in-person classes, flipped classrooms that minimize lecture time in class and maximize interactive learning, as well as fully online courses. We also keep up with demands for new technological skills, teaching in updated and new facilities with technology that you'll encounter after graduation.
Earth, Energy and Environment Center
The EEEC building opened in spring 2018 and features two towers that are connected via an atrium with amenities like a virtual reality cave. An open, free flowing design encourages collaboration between researchers and students.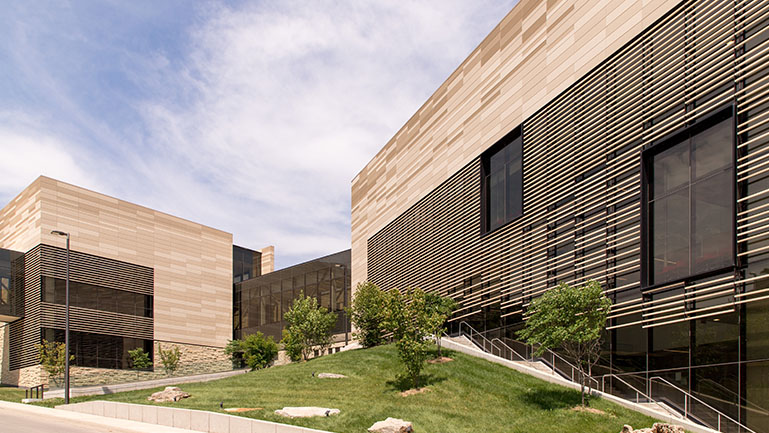 Integrated Science Building
Opened in fall 2018, the Integrated Science Building (ISB) houses labs, classrooms, lecture halls and faculty offices that provide space for hands on learning. Like the EEEC facility, the ISB has an open feel with glass walls that allow passersby to view the action inside the labs and classrooms.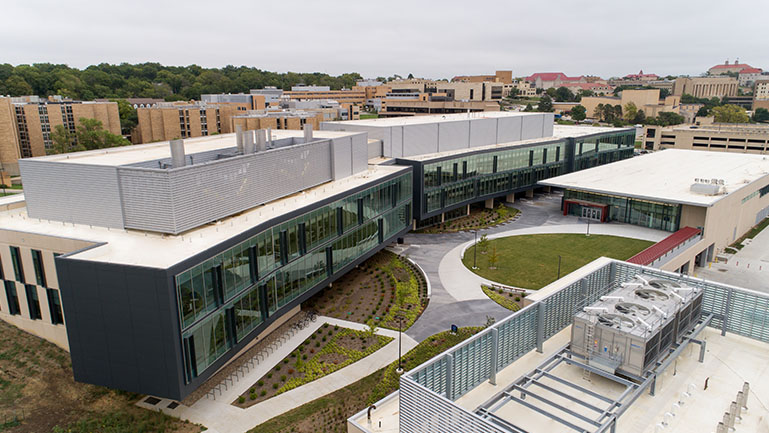 Summerfield Hall
Renovations to Summerfield Hall provided an updated facility for students in Film & Media Studies to hone their craft. Featuring a two-story sound stage, recording studio with attached classroom, new computer lab, additional editing bays and animation lab, students gain experience to propel them after graduation.
Study among classmates and friends
An important part of your studying comes outside of the classroom. Our facilities have plenty of nooks for you to spend time between classes reviewing your notes and talking about your coursework with your fellow students.